Why Buy on
Pre-Owned Wedding Dresses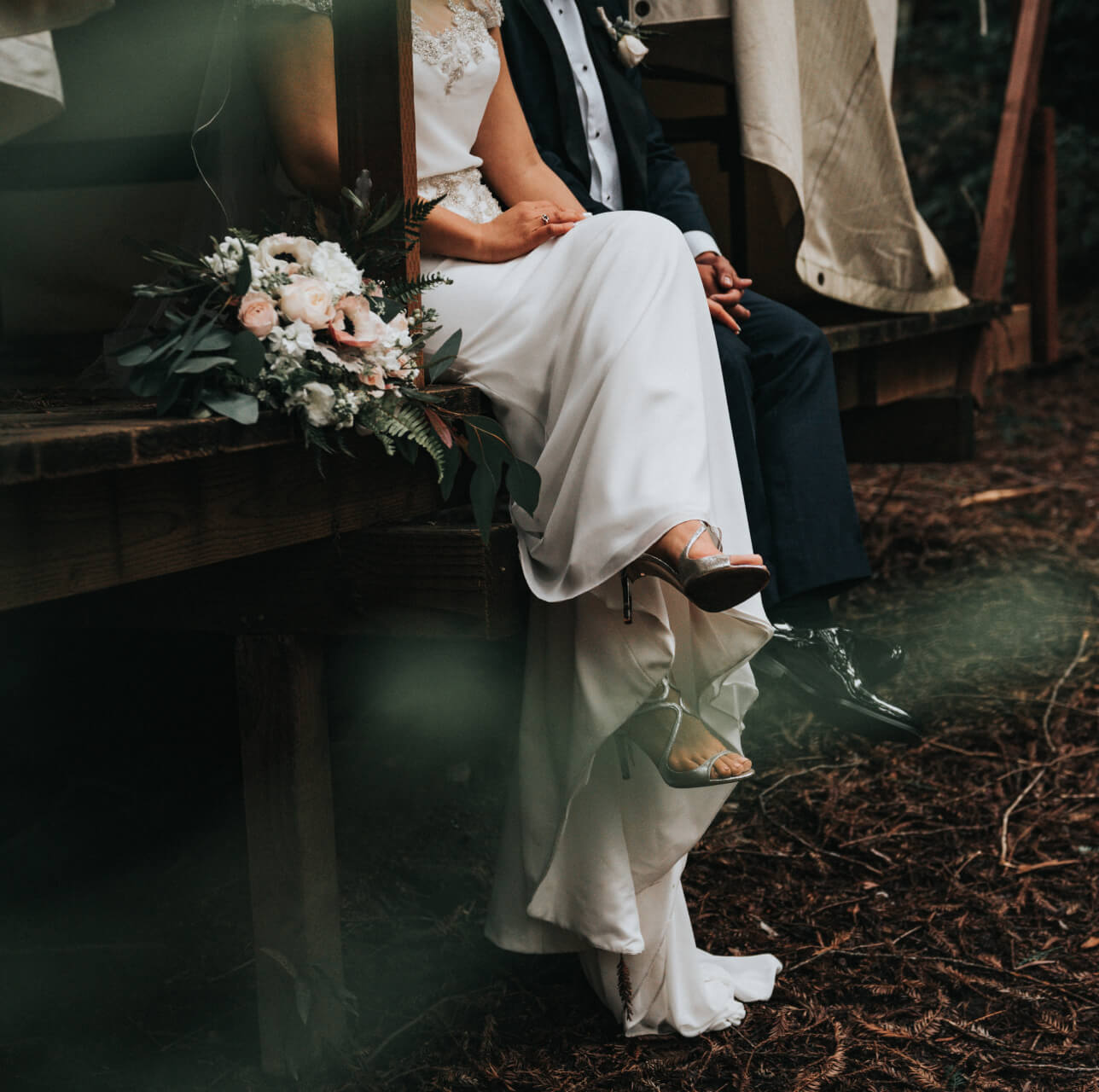 Why
Buy On POWD?
You'll Love Buying With Us
We know all about buying a dress and planning a wedding. It used to be that you had to sacrifice part of one to get more of the other. Talk about a dilemma.

But not anymore! 
When you find your wedding dress on PreOwned you're saving hundres if not thousands of dollars on your dream dress (and being eco-chic at the same time). Go ahead: put those savings into other parts of your wedding, honeymoon, or back into your pocket!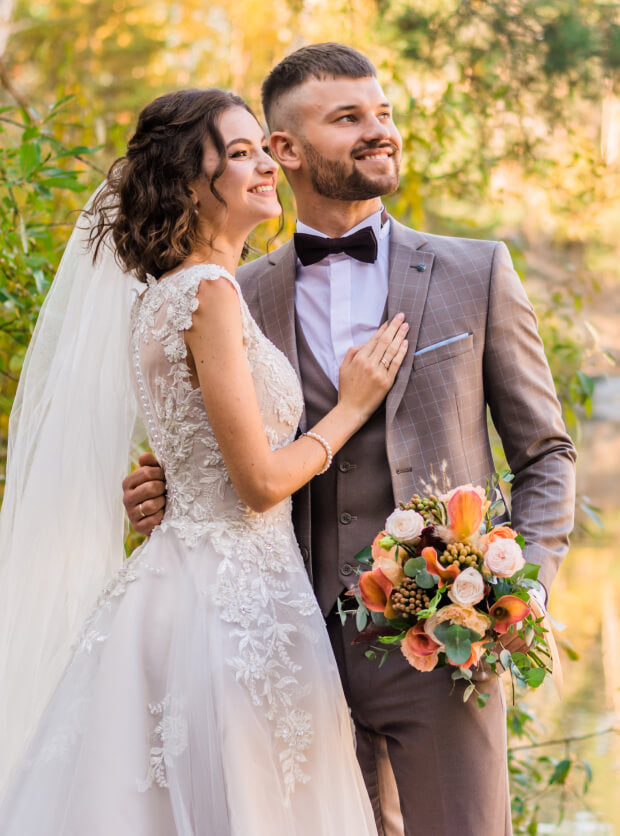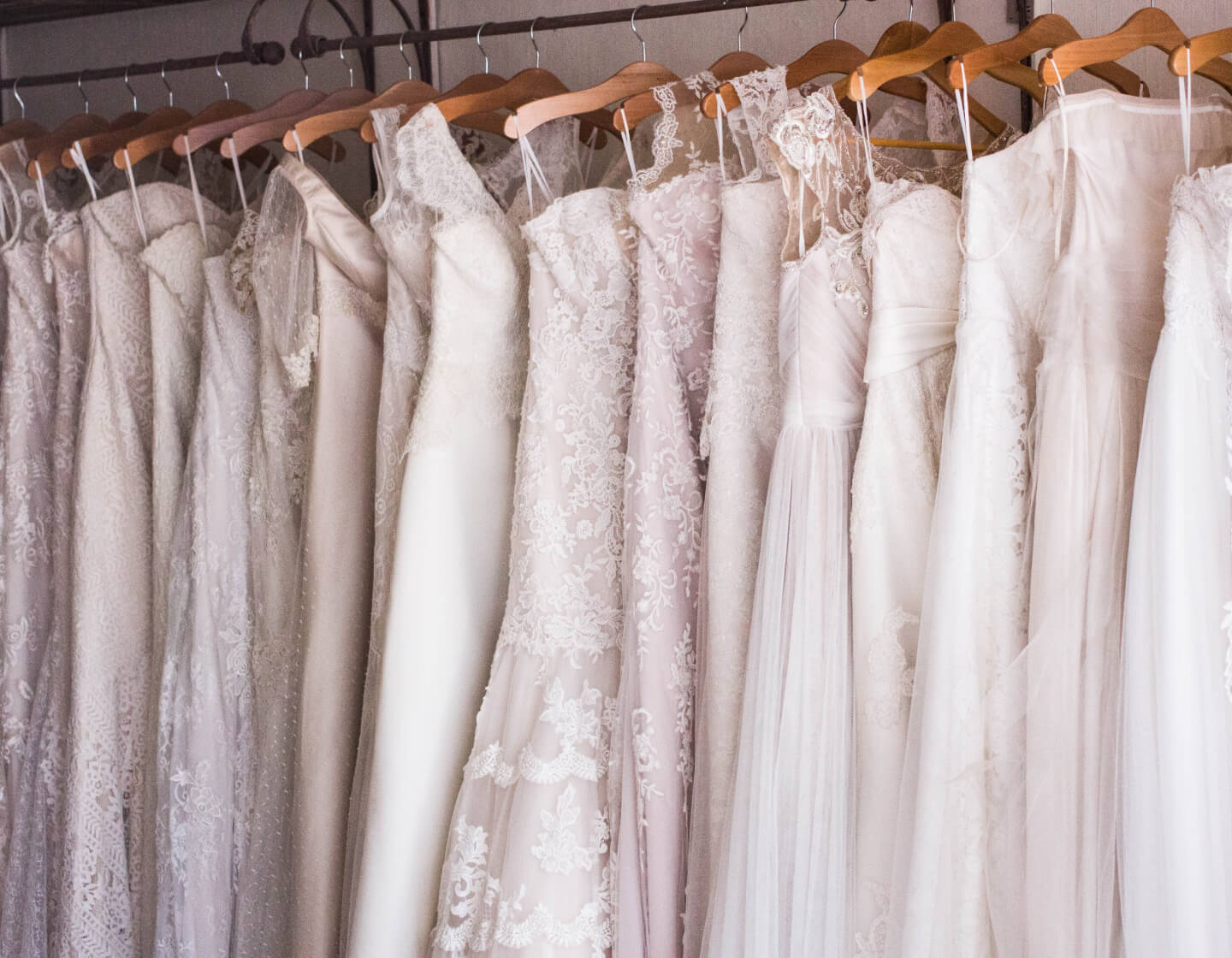 Thousands of Dresses
There are perks to being the original preowned wedding dress website! Each and every hour we have new dresses being added to our marketplace. 
More dresses in one place means you'll be able to find your dream dress in no time at home, at work (shhh, we won't tell) or anytime.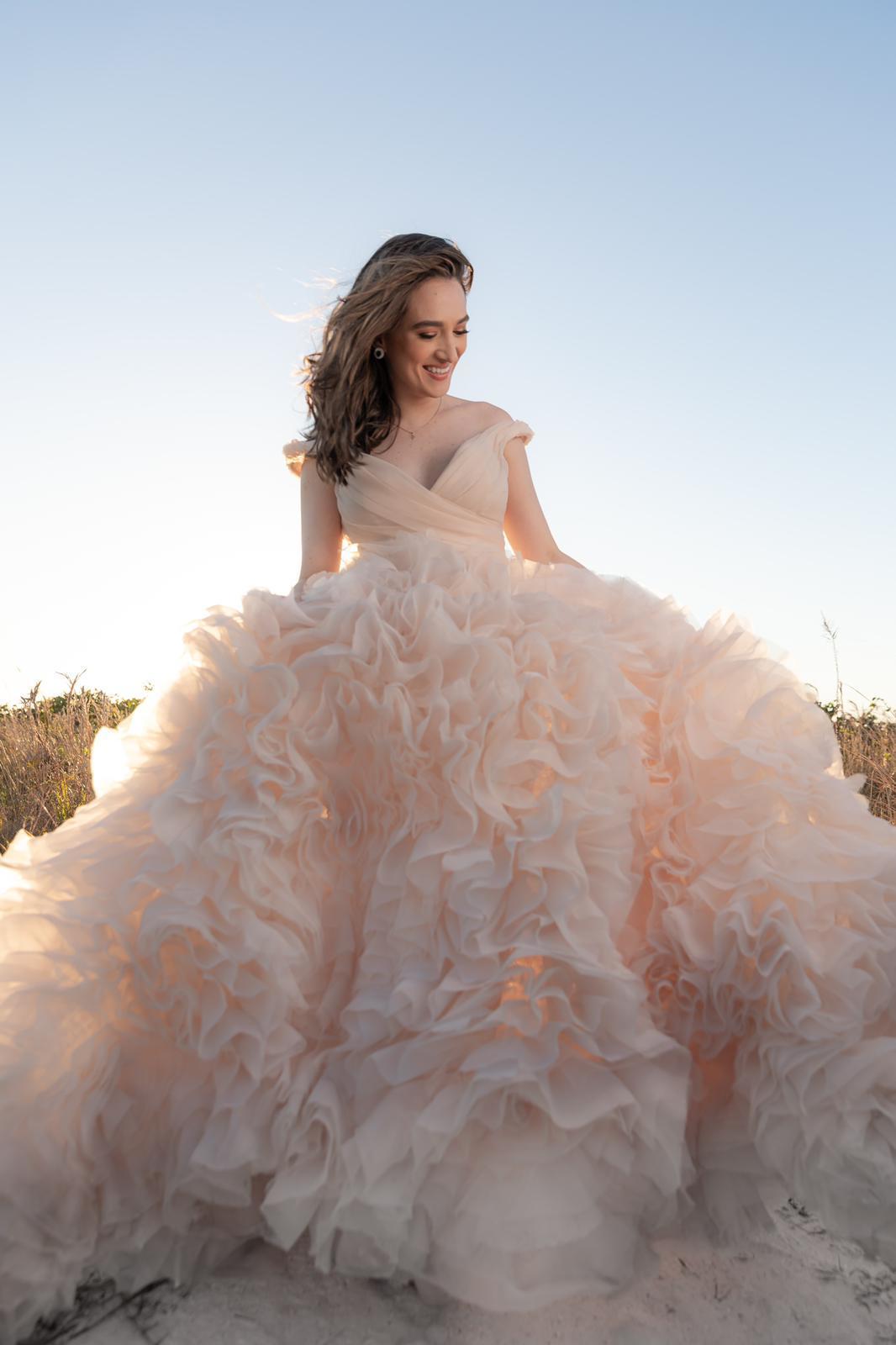 Easy Dress Search
Searching for a wedding dress can be daunting when you consider all the designers, styles and other options. But we're brides too, and we know how to simplify things for the easiest possible search. 
Browse by designer, size, or a variety of different criteria using our advanced search. 
If you're looking for a little extra guidance or expert advice, we also have curated our lists of the gowns that are new this week and the best deals on our marketplace.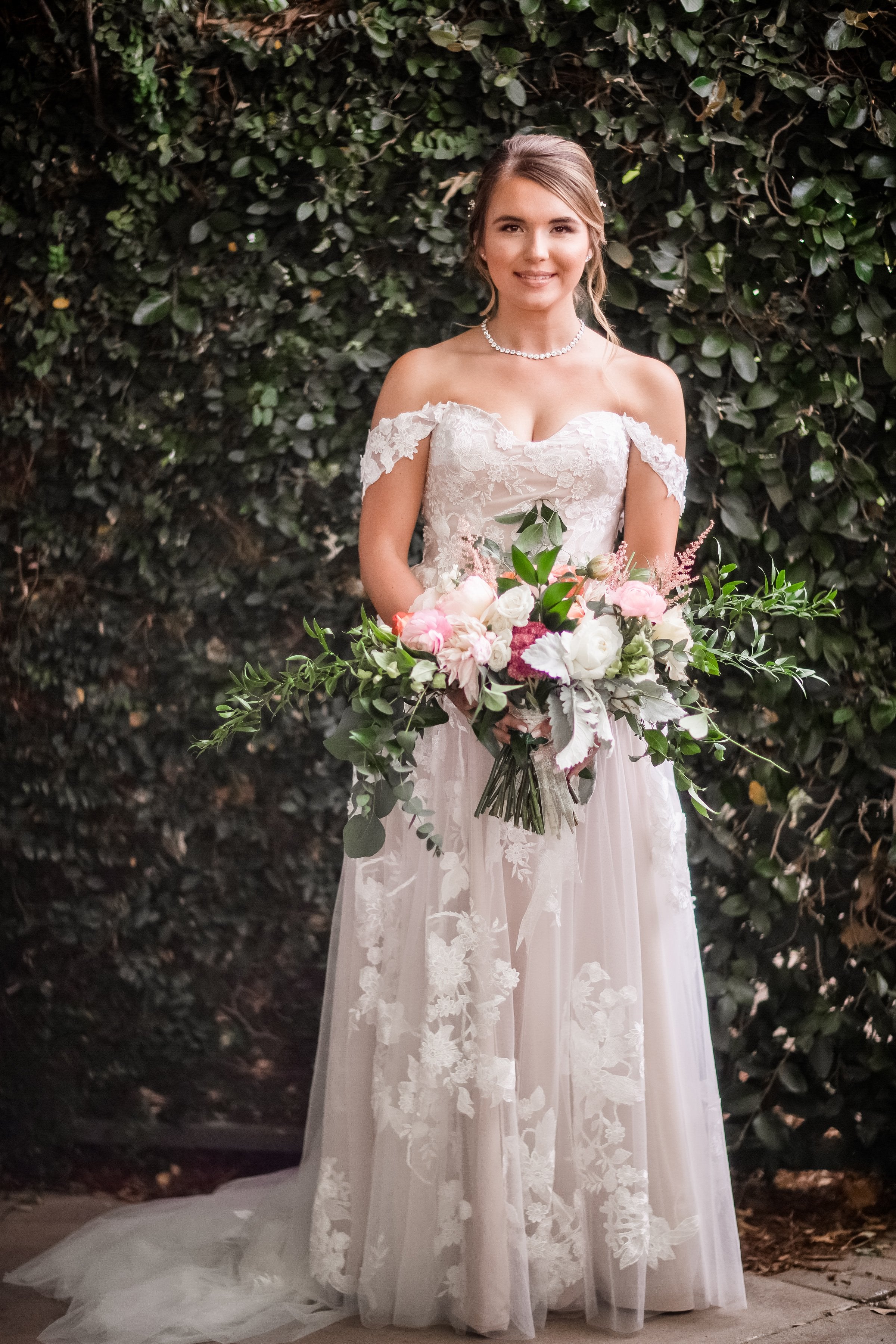 Amazing Prices
When you find THE dress, you'll communicate directly with the seller to negotiate the price, terms of sale, and confirm its condition. We strongly encourage you to purchase within the PreOwned marketplace via our built in payment processing for a safe and happy transaction.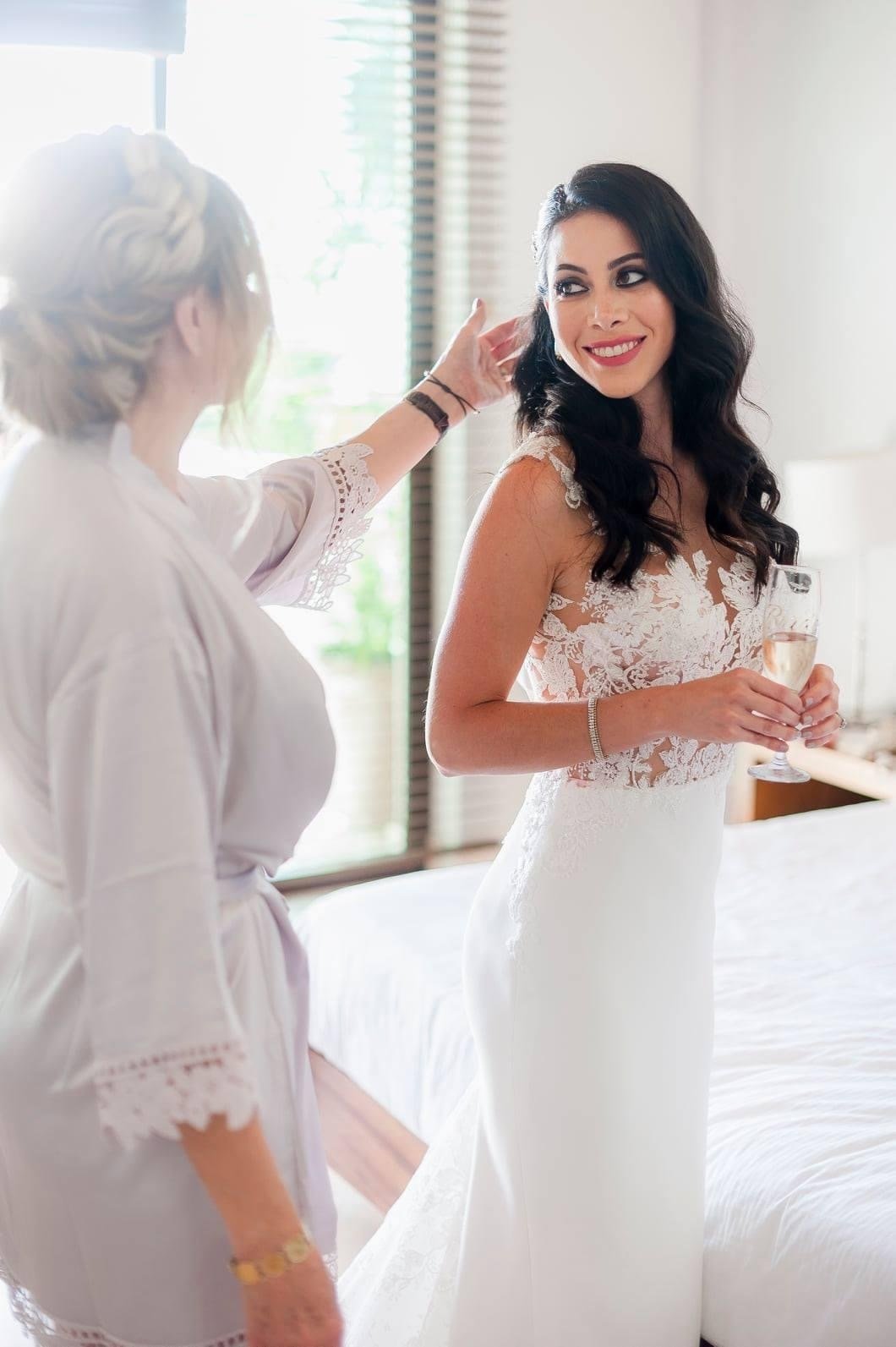 You're Protected
We've got your back. If your dress never arrives, or arrives damaged or misadvertised, we will provide you with a prepaid return label and full refund.
Searching For A Dress
We know it can be overwhelming to shop for your dream dress, so we've put together some helpful information for brides-to-be on gown sizing, silhouettes, buying vs renting, and more.